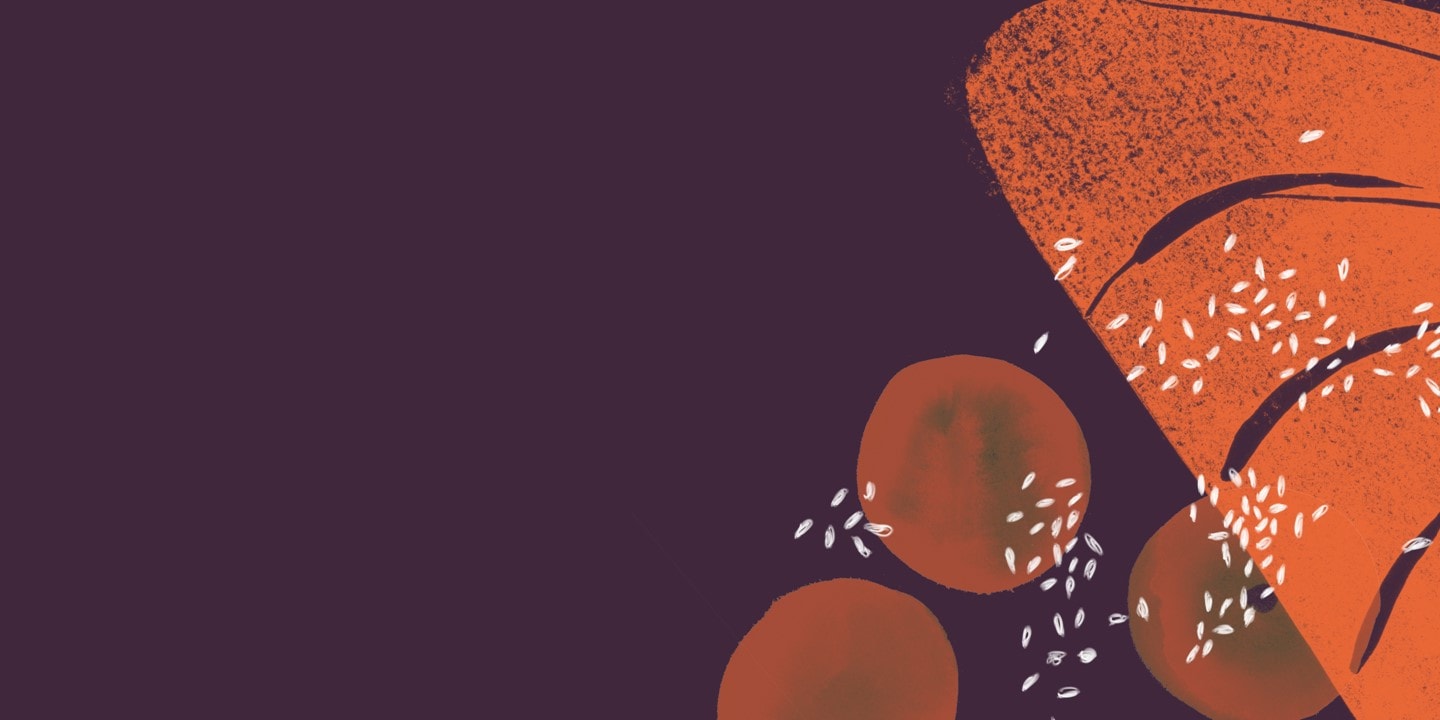 safety at YO!
In line with government guidance, we have completed a risk assessment for Coronavirus in order to minimise the risk of infection by putting preventative measures in place. Below is the summary of steps we will be putting in place for the safety of our guests and teams.

As part of the return-to-work process, our teams will complete training which includes:
Refresher training on Food safety
New Coronavirus training modules
Understanding & implementation of preventative measures
Infection control training for managers
Updated personal hygiene, hand washing and hygiene control procedures

Social Distancing – The Public & Team Members
Regulated entry and monitoring the maximum number of guests allowed in a restaurant at any one time
Hand sanitiser stations at all entrances
QR codes to order & pay for orders through smartphones. Tablet provided to guests without smartphones
Use of a smart phone or self-service kiosk to order YO! To Go food
New guest journey process supported by queue management, new menu, ordering and payment procedure, belt delivery system and service steps
New, contact-free delivery system for food is now in place for both take away and dine-in guests
Contact-free delivery procedure for condiments, chopsticks and drinks
New belt service reduces guest and staff interaction as food is delivered directly to guests via the belt with a new traffic light system to let them know when their food is ready to grab
A hands-free handle (optional) which allows guests to open the door (leading to toilets) with the toe of their shoe
Toilets 'in use' warning lights system to show occupation
Floor and other signages in place reinforcing proper social distancing and good hygiene practices

Hygiene Practices – Team Members
Reinforcement of current high hygiene standards
Frequent cleaning and disinfecting process
Additional enhanced cleaning of frequent touchpoints
Use of appropriate chemicals for enhanced cleaning
Increased handwashing in addition to good hygiene practices
Use of hand sanitiser in addition to hand washing

Personnel – Team Member
Fitness to work assessed through 'return to work' interview for all team members
Use of daily 'fit to work' declaration through 'self-health assessment'
Organising, planning and scheduling the Team to help with staff zoning and working in sections
Instructions and controls in place for suppliers and contractors
Guidance provided to Teams for safely travelling to and from work
Guidance on how to wear and dispose of face coverings
Disposable face coverings provided for Teams
Guidance on when to stay at home, how to stop the spread of germs, and how to prevent the spread of infection

Control of Orders – Team Members
Regulated entry and monitoring of the maximum number of guests allowed in the restaurant at any time
Reduced and simplified menu specifications while still offering a good variety of dishes to choose from
New & updated menu, till procedure, belt system and guest service steps. The traffic light system helps indicate when food is dispatched from the kitchen – and also when it arrives
Guest and team interaction procedures in place to maintain social distancing
Table service water taps and self-service condiments have been removed
Staff training and information on the measures in place
These controls and measures will also be supported by signage for both staff and the guests.

All restaurants will be made aware of the above controls and implement these as part of YO!'s policies as and when they re-open. They will be in direct contact with Head Office to discuss the measures in place and, should improvements be identified, they will be discussed with a view to implementing them.