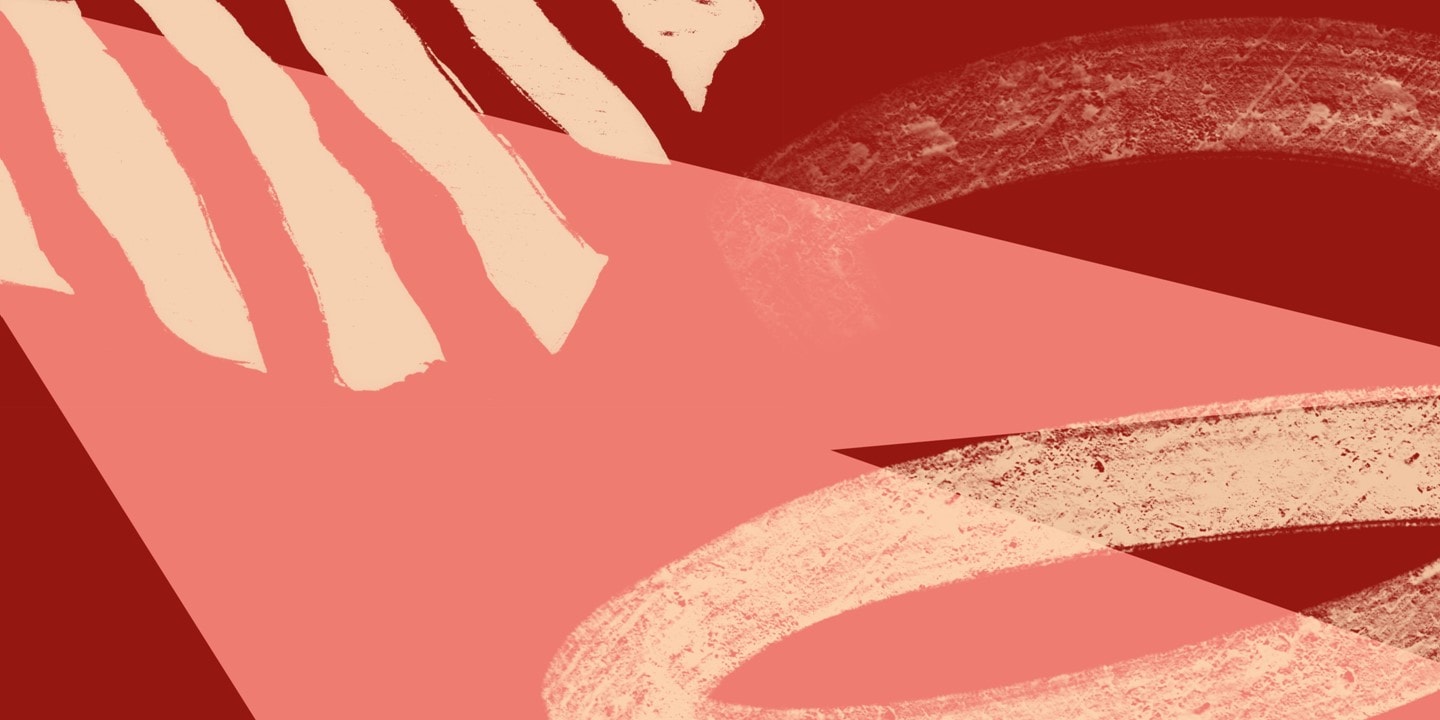 give the gift of YO!
******************************
We are currently upgrading our systems as we make changes and adapt to the government's Covid-19 guidelines. This unfortunately means that our gift cards are temporarily not being accepted in some of our restaurants.
At the moment, YO! gift cards are only available to redeem at the following restaurants:
Bluewater
Brighton
Bristol Cribbs Causeway
Bromley
Exeter
High Wycombe
Kingston
Leamington Spa
Plymouth
Watford
Westfield Stratford
Windsor
Worcester

We're working hard to resolve this as soon as possible and will keep this list updated as more of our restaurants are able to accept gift cards again.

We understand this is an inconvenience for many of our customers, so we are extending all gift cards to be valid until the end of March 2021 so that you will have the opportunity to use them.
******************************
are there any terms and conditions?
Aren't there always? You can read them here.
got a Restaurant Choice gift card?
You can use your card at any of our restaurants except:
Birmingham Selfridges
Heathrow T2
Heathrow T3
London Selfridges
Manchester Trafford Selfridges
YO! Kitchen Dundrum
YO! To Go Manchester Piccadilly Station
And you can check your balance on the Restaurant Choice website.